Gulf of Maine Beach Plants (6 species)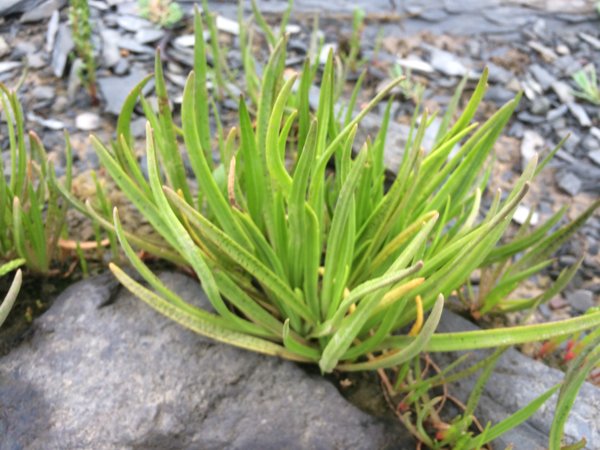 Gulf of Maine Beach Plants (6 species)
Common name: goose tongue, pig weed, seagrass, eelgrass, beach goldenrod, beach peas
Scientific name: seaside vascular plants including Zostera spp., Spartina spp., Salicornia spp., and Plantago spp., Solidago spp.
Locations: spring - fall
Seasonality: available spring - fall
Colors: bright green
Size: 1 foot
Collected: by hand
Quantity: by the plant
Note: The assortment will vary season to season. Contact us if you have a specific request.
Tidepool Tim says, "Beach plants must be able to tolerate salinity, giving them access to a relatively competition-free environment. The name for a salt tolerant plant is "hydrophyte." There are many fascinating adaptations these plants have developed. For example, Spartina plants have salt stores in their cells to draw in fresh water and prevent infiltration of marine salts. They can also excrete salt from their cells to remain in homeostasis! These plants are advantageous for tanks because they have root masses which pull oxygen from the water's surface and bring it down to the aquarium substrate."